WELCOME
Wir präsentieren Wasser in seiner schönsten Form.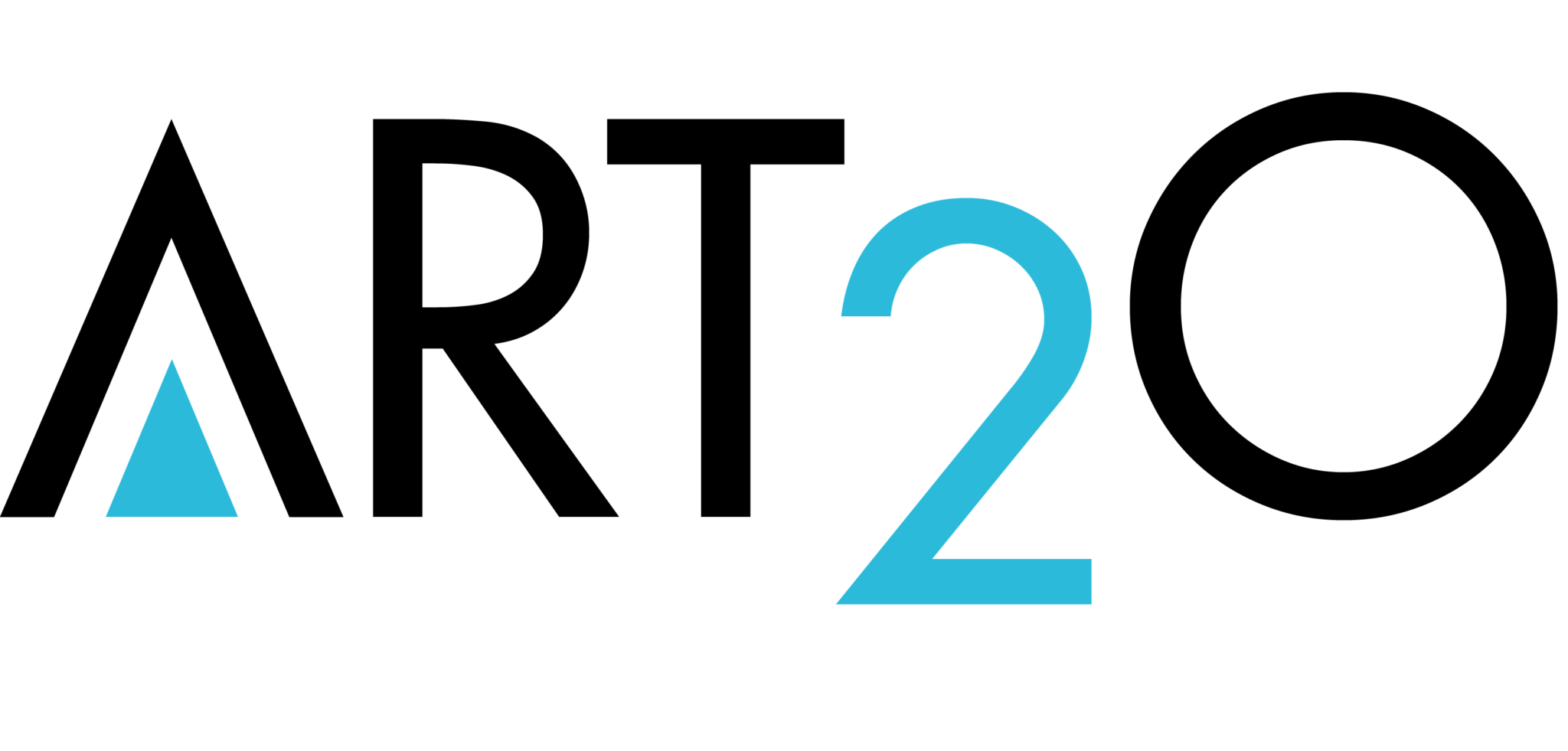 Your Partner for the Perfect Watershow
This amazing element provides us the possibility to discover countless ways of experiencing beautiful pictures.
Together with music, light, pyro- and laser technics we create colorful landscapes and different moods. Water combines power and flexibility, aspects that we like to use to bring shows to life, enchanting the audience.
Take your time browsing and get to know us and our work a little better. Let us show you all the great and different things we can do for your event or even your home.
It is our own professional high demand to provide something out of the ordinary that will enchant you as well as your audience!
Our aspiration is to create the right show for every size and occasion. This implies that every project has to be set up and adjusted individually. Small areas require a completely different approach when it comes to constructing and arranging the fountains as well as programming the proper show than working with spacious grounds.
Our installations can be applied almost anywhere. The pumps are suitable for different water conditions, allowing work with fresh water, lake water, pool water and even salt water.
The bread choice of fountains does not only allow different water jet forms, but endless possibilities to combine them in a fascination color brilliance. Every set-up creates a new picture and becomes unique.
Top-quality components allow many variations – you can create anything from slow majestic waves to fast explosive volleys with the possibility of rapidly changing the aquatic images.
This way we can build different types of installations, such as pools of different sizes in parks, hotel complexes or shopping centers. Private water fountain systems are not foreign to us and an exciting challenge!